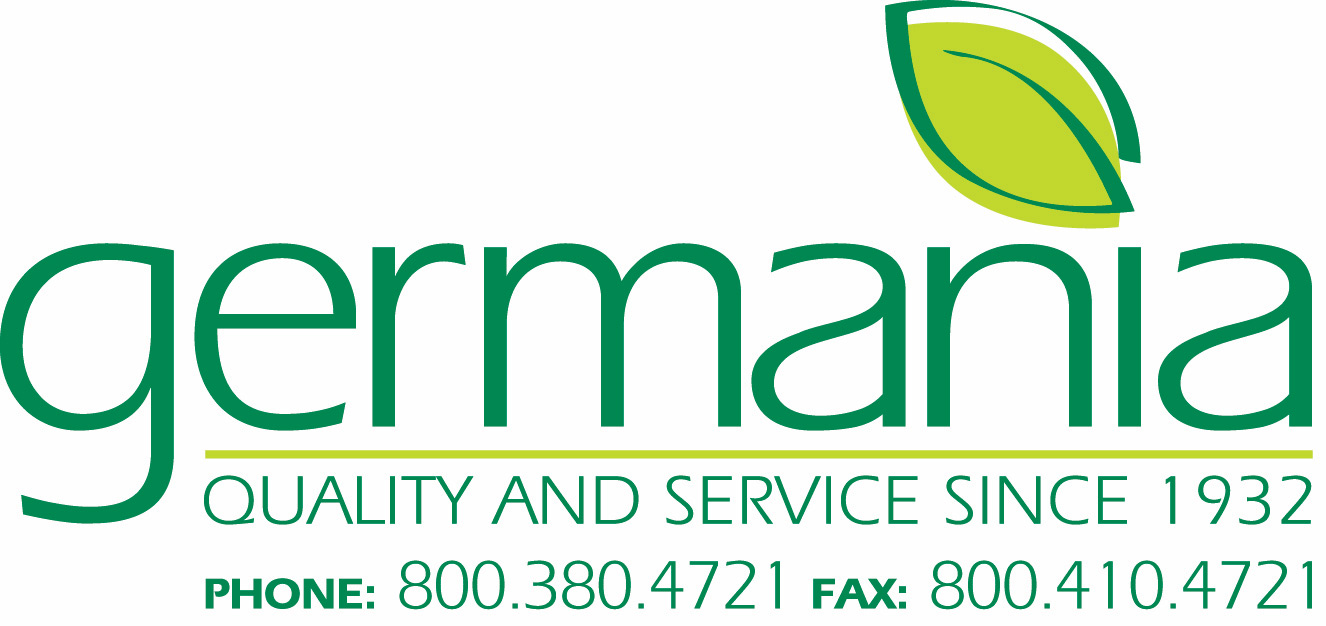 Expanded ordering details are available in our print and online catalogs.
---
762 - WAGNERS FALL & PANSYshipping weeks 27-44, 2019
FOB: Minneapolis, MN
Shipping Method: FedEx Overnight, Speedee, Air Freight, Grower Truck, Customer Pick-up
Packing/Handling: Minimum order is 6 trays, orders below 6 trays will be charged a $10 fee. Trays sizes can generally be mixed, but boxes best as: 375's packed 5-6/box, 275's packed 5-6/box, 140's packed 4-5/box.

Ships July 1 - Oct 28, 2019.
Available Discounts: 5% Early order discount at 12 weeks. Annual volume at 25+ trays for all Wagner programs (excluding prefinished Cyclamen).