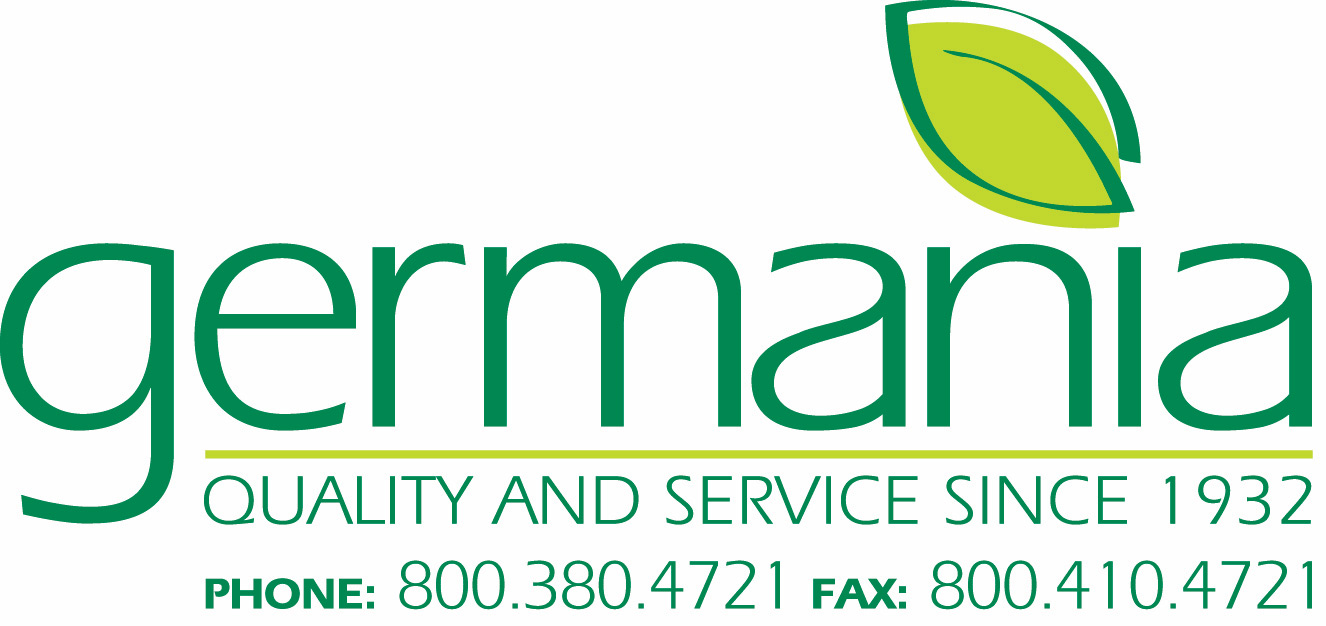 Expanded ordering details are available in our print and online catalogs.
---
788 - PLUG CONNECTION POINSETTIA shipping weeks 23-39, 2019
FOB: Vista, CA
Shipping Method: FedEx, UPS, Air Freight, Truck, Customer Pick-up, On Trac (CA only)
Packing/Handling: Order minimum is one full box. 100's packed 4/box. Partial boxes will be charged an additional $25. Shipping claims will not be accepted by the vendor for partial boxes.
Available Discounts: 5% Early order discount at 12 weeks.