TAGS ~ TAGS ~ TAGS
Germania's Classic Pixie Discount: All qualifying Pixie orders placed after Dec 25th receive the 250,000 volume rate of $27.70/thousand - $2.77 per 100 tag.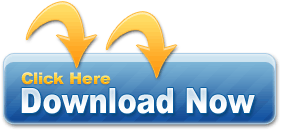 Click here to download an electronic version of the tag order blank. File format is Excel - enter your quantities and email me back an order. We are seeing shipping turn around on tags in as little as 7 days!
Would you prefer a hard copy of the order form? Send us an email or call at 800-380-4721 and we can send you one out today!