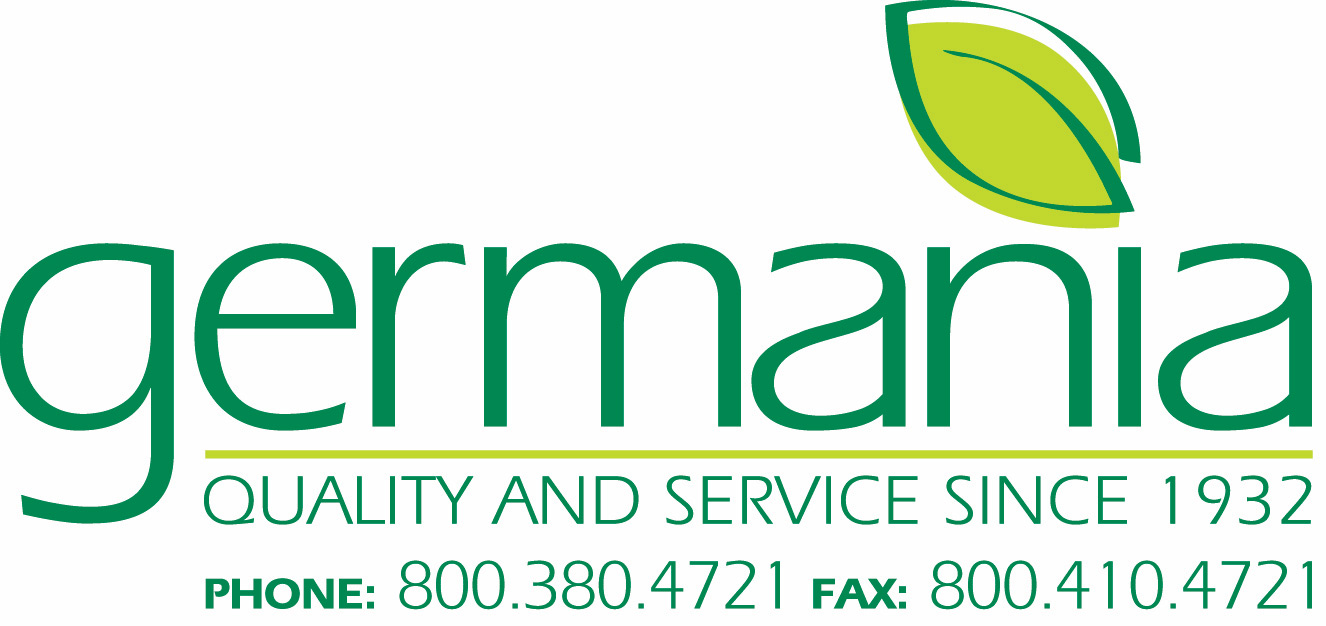 Expanded ordering details are available in our print and online catalogs.
---
726 - RAKER-ROBERTA'S YOUNG PLANTS
FOB: Litchfield, MI
Shipping Method: UPS, FedEx, Grower Truck (50+ trays) or Customer Pick-up
Packing/Handling: Minimum is 4 strip trays per ship date. 4-8 strip trays packed per box. Can be combined with other Raker programs shipping on the same date.
Available Discounts: Orders placed prior to Nov 1, 2020 will receive an additional 10% Early Bird Discount. 5% Early Booking Discount for orders booked prior to Dec 15, 2020 or 12 weeks in advance of ship date.
Volume pricing, which begins with 16 trays, is available for cumulative purchases over the entire season.