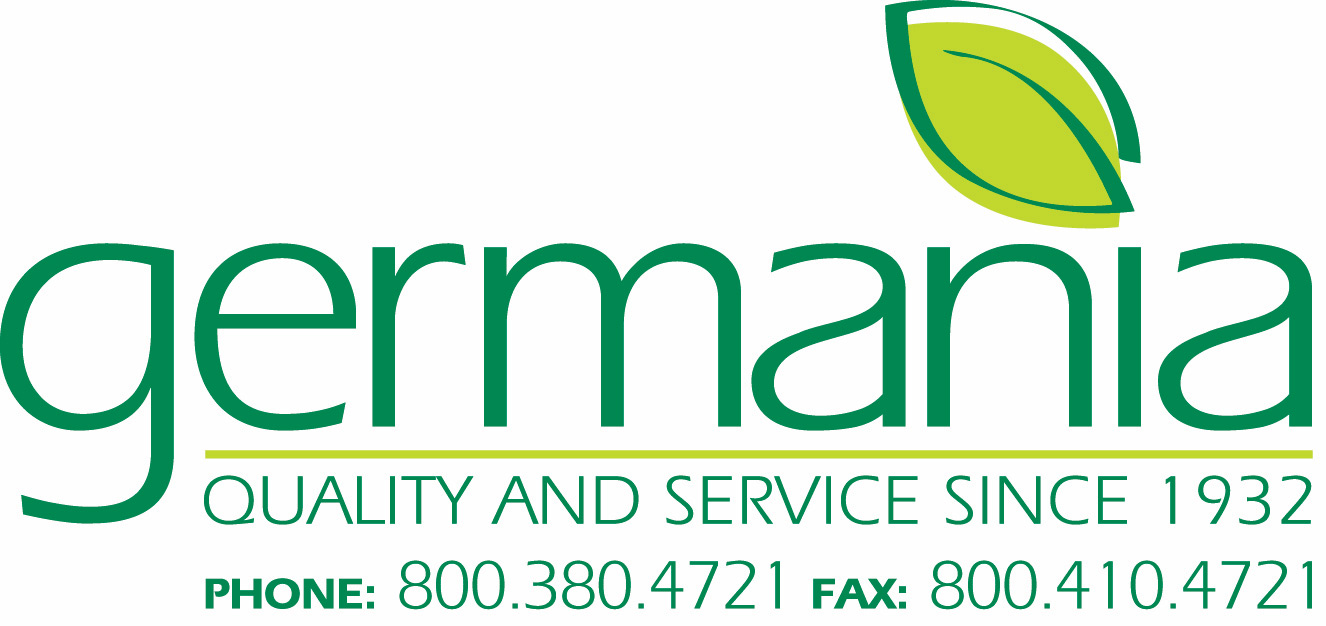 Expanded ordering details are available in our print and online catalogs.
---
728 - CAL SEEDLINGS CO.
FOB: Arroyo Grande, CA
Shipping Method: FedEx 2 Day, Air Freight, On Trac, Amtrak, Truck or Customer Pick-up


Packing/Handling: Pre-booked items are minimum 3 trays/variety, no exceptions. Orders off availability (less than 4 weeks from ship date) is 1 tray/variety. Pricing listed is for 3 trays/variety.

Minimum order for pre-booked is 2 boxes, off availability is one box. 500's packed 6-8/box, 285's packed 4-6/box, 128/72's packed 3-4/box.
Available Discounts: 5% Early Order Discount for orders placed 12 weeks in advance of the ship date.