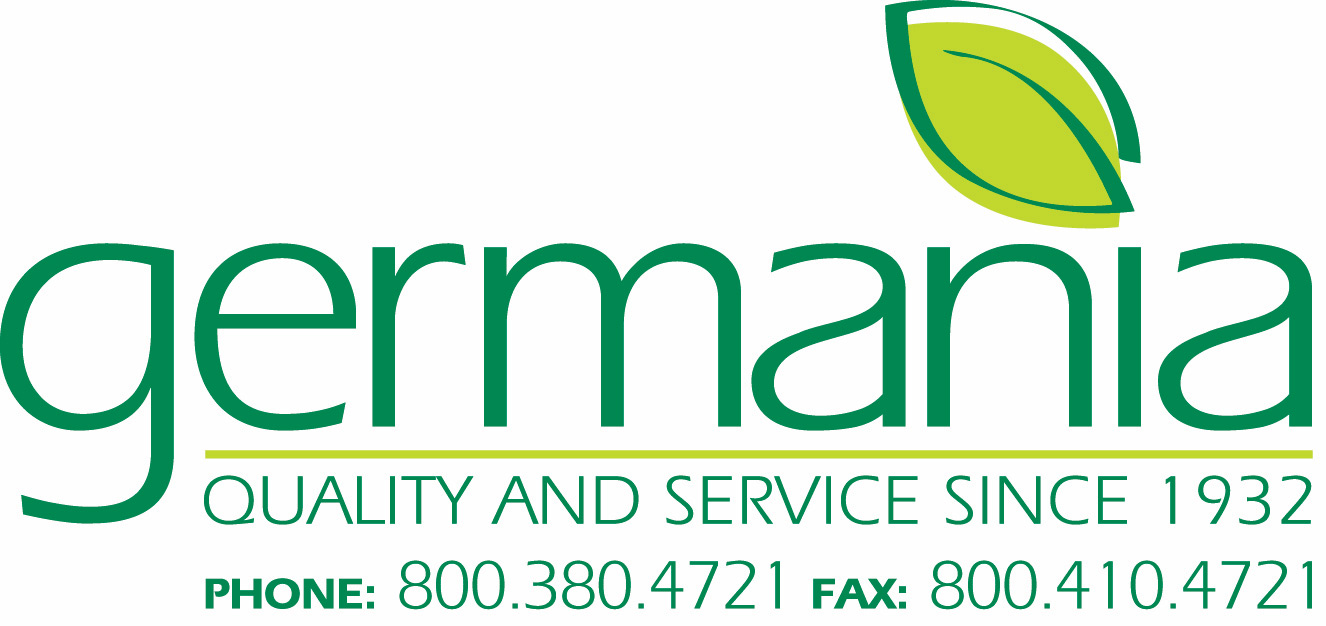 Expanded ordering details are available in our print and online catalogs.
---
742 - KUBE-PAK
FOB: Allentown, NJ
Shipping Method: FedEx, Grower Truck (10+ trays and <500 miles), LTL Truck (30+ trays and >500 miles), Customer Pick-up
Packing/Handling: No minimum order requirement. 50/100/160's packed 4/box, 280's packed 6/box, 500's packed 8/box. Packing instructions applies for filling out a large box. Smaller boxes are available for mixed trays sizes.

*Kube Pak provides flat-rate shipping to select zones east of the Mississippi, rates to areas outside these zones may be higher than expected, call for a quote.
Available Discounts: 3% Early Order Discount on all prebooked (sown to order) orders placed by Nov 1, 2020.
Volume discounts are also available for all orders of 57 trays or more. Please call us for a quote.